WHAT WE DO
We are highly specialized in the development of meaningful ideas, moving pictures and touching sounds for your company, brand or product.

Whether for classical advertisement or interactive, transmedial communications and installations - we'll always find you a fitting solution.
PORTFOLIO
Take a minute to browse our versatile portfolio. There's lots of video content, so make sure you are looking at a nice, big screen with good sounding speakers or headphones attached!
COMPANIES & BRANDS
WE WORKED FOR
SWR>>
Telekom
_wige group
Müller Milch
Veltins
Deichmann
Heintz van Landewyck
Römisch Germanisches Museum Köln
Miltenyi Biotec
BASF
Handelsblatt
AKG
Koeln Campus Radio
Ehrmann
simple
Magic Moments
4concepts
SEAT
Fiat
Denkwerk
SK-Elektronik
Simyo
Nikon
…

WHO WE ARE
Roman Jungblut, AD, Sound Lead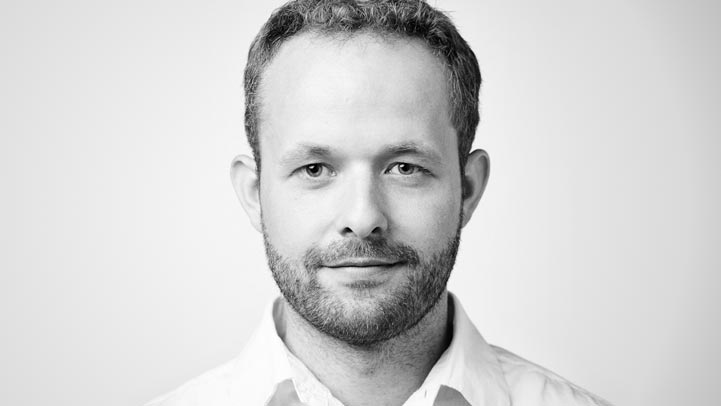 Claus Daniel Herrmann, AD, Visual Lead

Jungblut & Herrmann GbR
Claus Daniel Herrmann ⁄ Roman Jungblut

Vogelsangerstr. 350
D-50827 Köln
fon +49 221 168 26 165
fax +49 221 168 26 166

mail@awwwdesign.de

USt-ID: DE281845071